VERSAJTERM was an electronic music ensemble dedicated to realtime looping from Graz/Austria in the early 21st century
members_VT
Harald Wiltsche (audio computer)
Peter Plessas (guitar, loops)
We are big fans of Lexicon's Jamman, and Miller Puckette's Pure Data.

upcoming performances_VT
t.b.a.

past performances_VT
19.06.04 Trigger-Bang-Bang Festival at Kunstlabor.at
29.05.04 Murska Sobota, Slovenia
23.05.04 Spring04 Festival, Graz
07.04.04 Rhiz, Vienna
14.12.03 PPC, Graz
30.8.03 Sub, Graz
23.7.03 AlterArt Travnik/Bosnia
24.7.03 Institute for alternative Art Mostar/Bosnia
28.6.03 Open Source Multimedia Tools ESC Graz
5.4.03 Kulturkeller, Gleisdorf
7.1.03 Graz2003 Opening Festival
20.4.02 Microsounds, Medienturm
29.6.02 D-Generation Festival
1.11.01 Steirischer Herbst

get_VT
to get one of our CDs drop us an email.
If you wish to receive a tape cassette please mention this in your mail! We think of cassette being a nice alternative to CDs since they have a nice sound, you are not tempted to skip tracks, and they are cool for listening in the car.

view_VT
photos taken during concerts or at the police station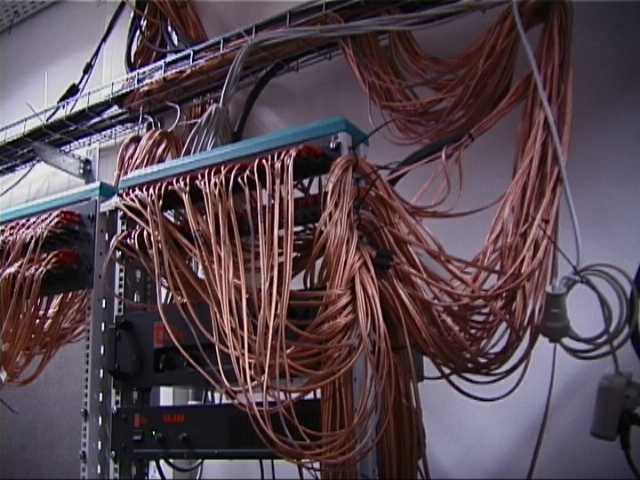 meet_VT
to contact VERSAJTERM please mail us at: versajterm[monkey]mur.at